Eummemering Creek Restoration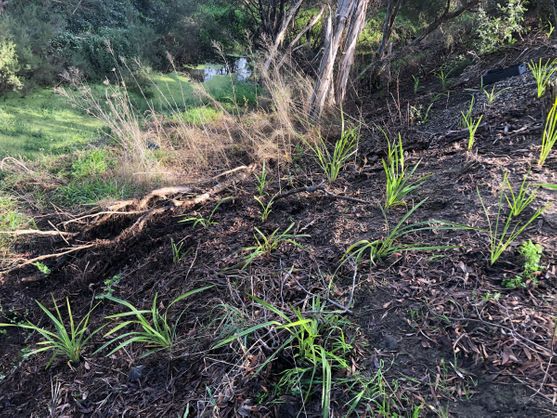 Our Eummemering Creek restoration continues with over 1000 tubes planted in late June 2019. This is a small part of the revegetation project taking place over the next few years.
With significant plantings in conjunction with weed eradication and creek bank protection we hope to improve the flow of Eummemering Creek through our little part of the world.
Check out our video explaining this collaborative process.