LVML - Supplier of the Year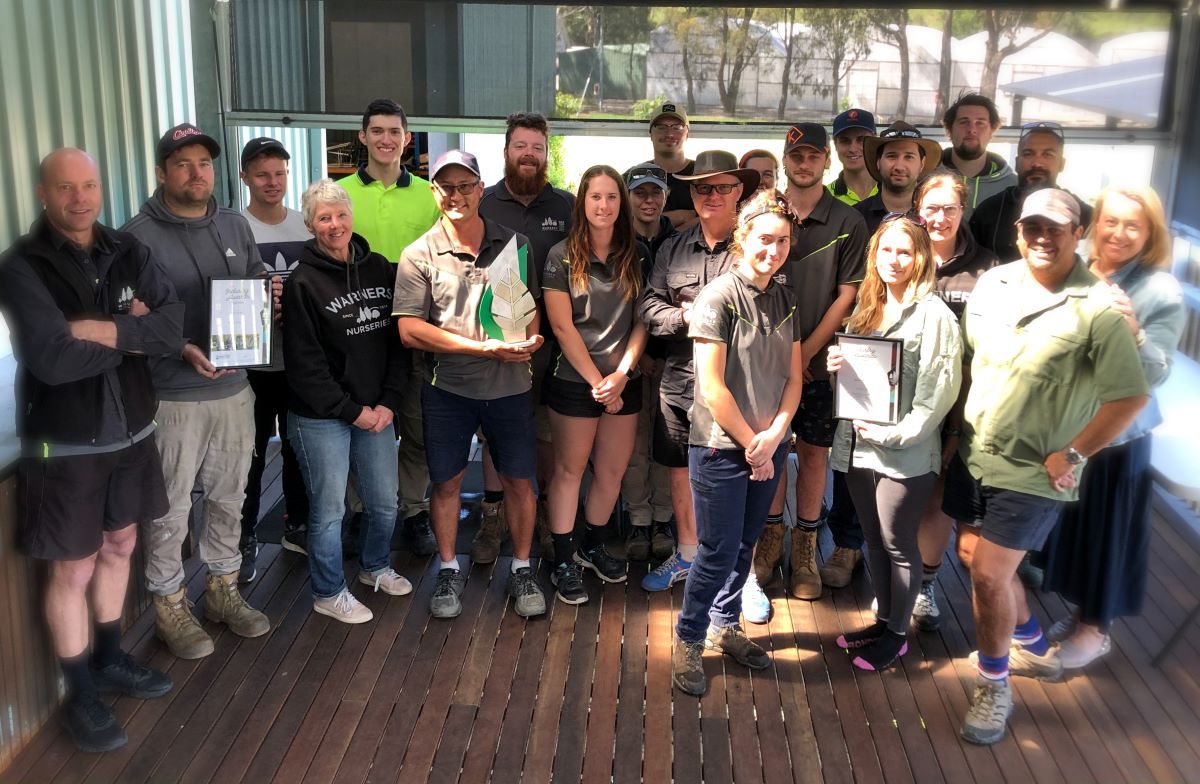 Landscaping Victoria Master Landscapers
Supplier of the Year.
Warners Nurseries are very proud to have picked up this award for the second consecutive year as it recognizes consistency in providing quality products, exemplary customer service, product knowledge, effective communication, and after sales service. A HUGE thank you goes out to all who lodged their vote for this award and congratulations to the winners in all the other categories recognising the pinnacle of landscape design and construction in Victoria.
Warners Nurseries were also recognized on the night for reaching fifty years of support of Landscaping Victoria. We're proud of our long heritage and continued contribution to the growth of our industry, and the recent opening of our Trade Outlet Gardens 2 Go demonstrates our confidence in its future.
The Awards highlighted some inspiring projects across a range of categories. To view the winners and get some ideas click here.