Gardens at Night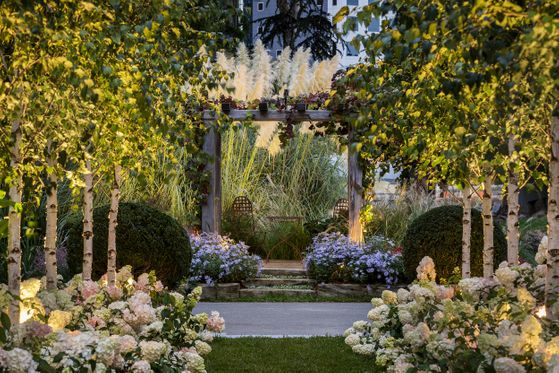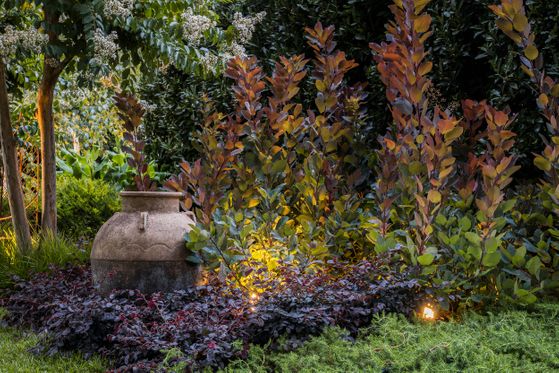 BRING YOUR GARDEN TO LIFE AT NIGHT
Sarah Liacos from Gardens at Night shares some ideas to transform your garden at night and extend the enjoyment of your outdoor space with the introduction of lighting.
Creating a scene that is both practical and beautiful
Whether you're designing for an inner-city courtyard, country garden or coastal escape, you should not underestimate what lighting can do for your landscape. Incorporating a few simple lighting techniques with the correct selection of light fittings will help achieve the perfect balance between safety and practicality.
The importance of planning early
Whether you're lighting for a specific task or for safety, your light fittings and lighting techniques will vary according to your requirements or desired effect.
Lighting can also help guide how you move throughout your space. Knowing the layout of your paths and any changes in levels will help to determine the number of fittings required along with placement of lights to provide a safe environment for family and guests at night.
Define your garden with dramatic results
Reverse the effects of daylight and create contrasts between light and shadow with these simple techniques. Accent lights emphasise a sculpture or define depth of field for boundary trees. These can also be adjusted as plants mature; highlighting the changing colours and seasons. A feature tree can be silhouetted by lighting its backdrop at night. In reverse, casting a shadow of a tree onto a surface can create a dramatic effect. A textured wall can be highlighted by 'grazing' its surface with the use of Inground lights and Underwater lighting can create a playful effect in moving water. Linear lighting can also help to define a curved bench seat or edging.
Whatever the size or style of your garden, you can achieve spectacular results when you creatively light your space at night. Always speak with a lighting expert if you require assistance and by using quality non-corrosive fittings, you can be confident your garden lighting will provide a lifetime of use and enjoyment for years to come.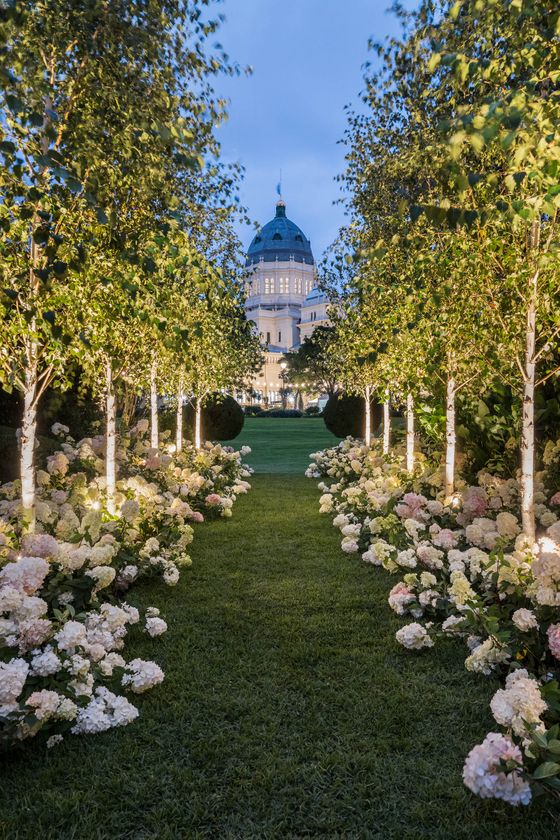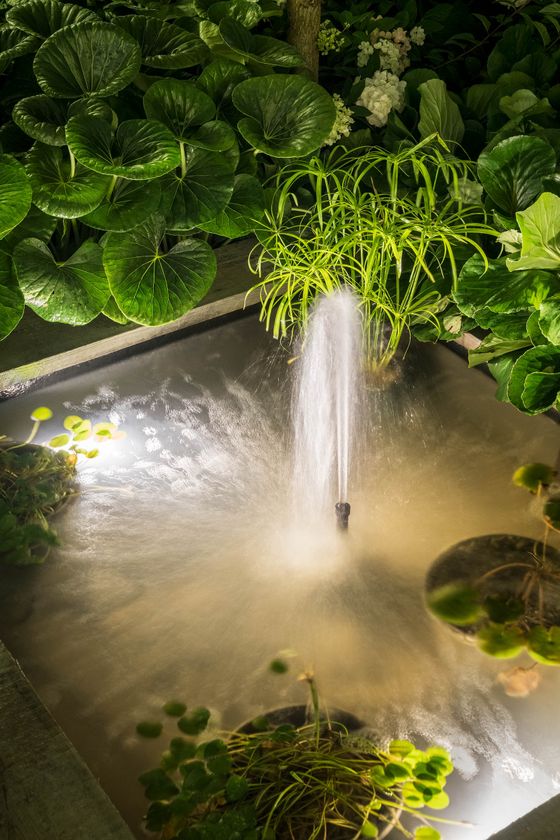 Featured garden Warners Nurseries & Robert Boyle MIFGS 2022
---
For more inspiration: