Since 1914 - Over 100 years of knowledge in every pot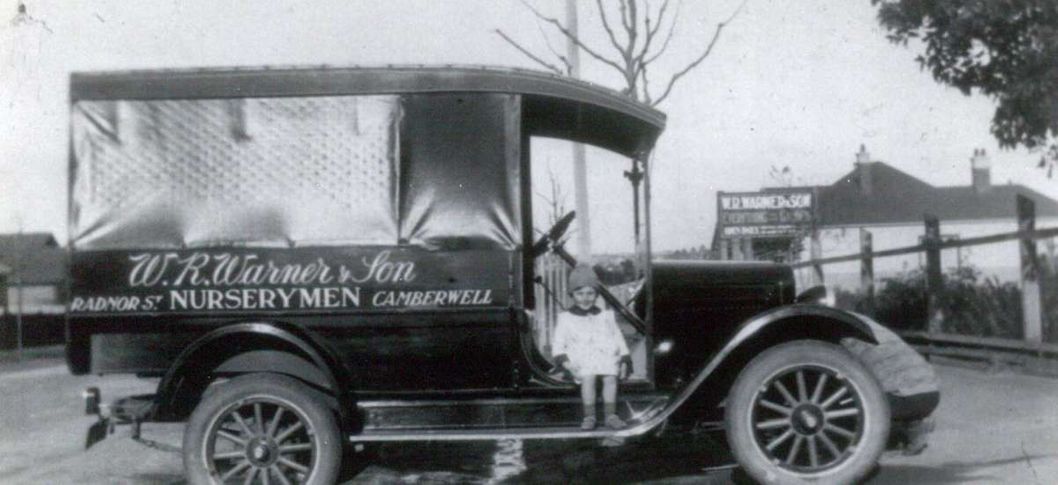 Warners Nurseries first opened its doors in 1914, when William Richard (W.R) Warner emigrated from England, and founded his original nursery shop in Burwood Road, Auburn.

A few years later, with sons Jack and Geoff by his side, W.R. Warner purchased land in Camberwell and began producing a range of plant stock for Melbourne's eastern suburbs.
In 1938, the business expanded, moving to a site on Warrigal Road, Burwood. Despite the challenges of World War Two – which saw the depletion of labour and personnel – Warner's Nurseries continued to thrive. Plants were grown in the ground, dug by hand and balled in hessian for sale over winter. After the end of the war, Jack and Geoff were joined by brothers Bob and Arthur, and together the four brothers set about growing the business.
Today, Warners is based over two sites totaling nearly 20 ha in Narre Warren North. All our plants are grown above ground in plastic pots ready for year-round sales. Bark-based potting media has replaced soils, and machinery has become an integral aid to streamlining production and dispatch methods.
Despite changes in methodology over the years, Warners has maintained a consistent approach to providing the ultimate customer experience. While our plant range has changed over the years, our nursery production methods ensure delivery of a premium product, every time.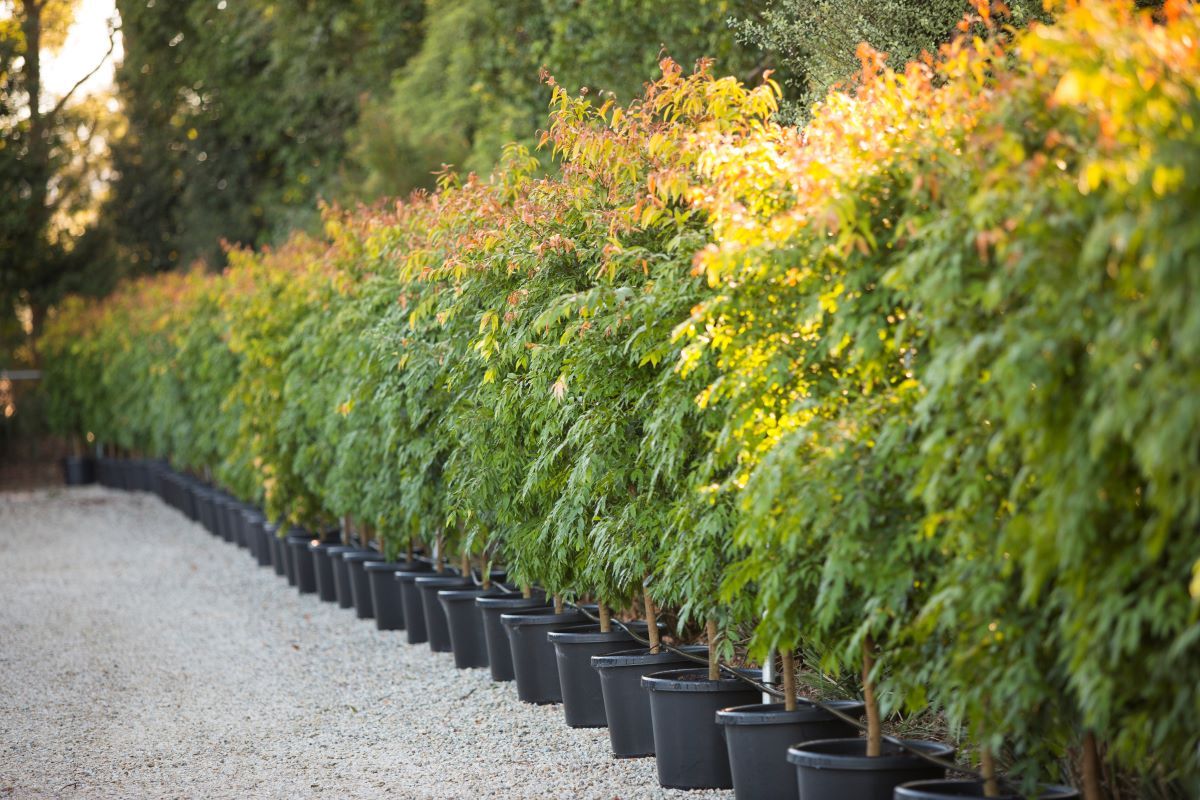 Over 100 years of knowledge in every pot