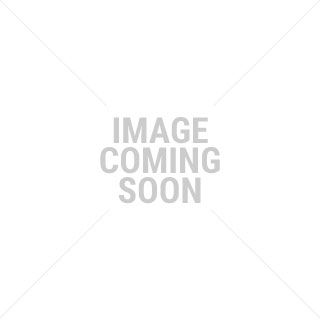 A medium sized, deciduous ornamental tree with leathery green leaves which change yellow to orange/red in Autumn. These trees are grown for their beautiful light purple coloured flowers that resemble crinkled crepe paper in summer and their attractive mottled trunk revealed in winter.
Cultural
Crepe Myrtles will tolerate a wide range of soils ranging from heavy to sandy. Will benefit from a light fertiliser application in spring and pruning to maintain shape. Pruning in winter will also encourage new flowering wood for next summer. Can be grown as a single stemmed tree or multi trunked tree. Will tolerate periods of dryness. New varieties are now resistant to mildew.
Landscape Uses
Lagerstroemia are suitable for small gardens and are often planted as street trees. Ideal for use in Mediterranean gardens to inject a splash of colour. May be planted with Lavender, Rosemary and Wisteria.