Jane Jones - Armadale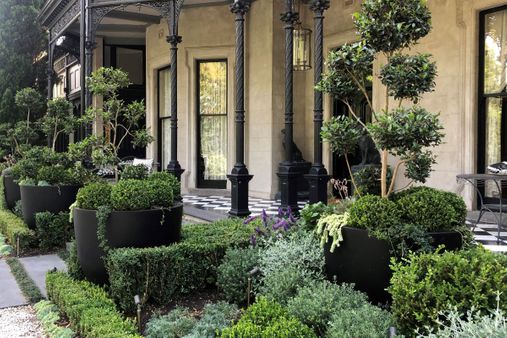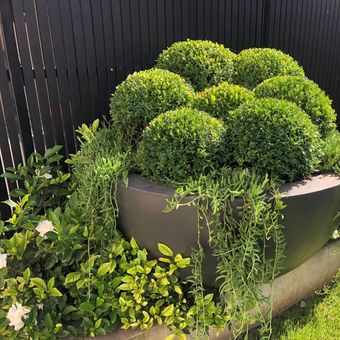 Jane Jones Armadale project displays Warners Plant What Where Contemporary Classics plantlist to great effect. Traditional plantings long loved in Melbourne's gardens combine in this thoroughly contemporary design giving this garden a modern formal elegance.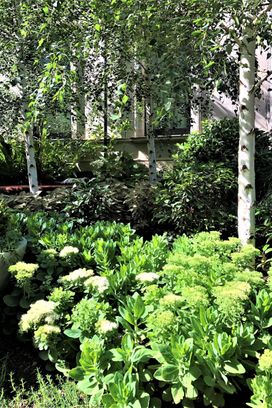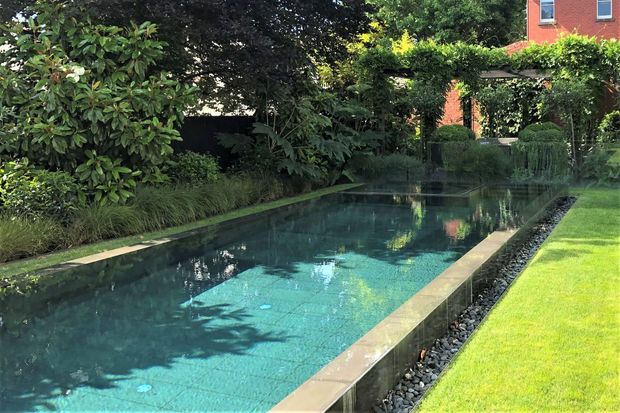 Jane Jones Landscapes distinctive gardens focus on living sculptural features: the contrasting texture and foliage of varying plant combinations set within a structural footprint, to create a balance between architecture and nature.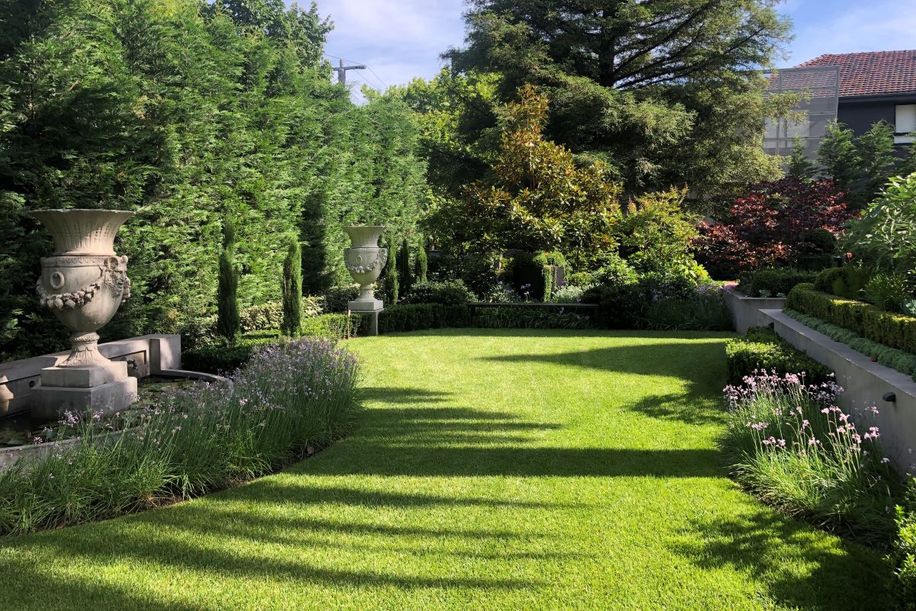 ---
For more inspiration:
DOWNLOAD our Plant What Where PDF
PWW Contemporary Classics Poster
Featured project courtesy Jane Jones
And check out our Pinterest page.