Hydrangea Care & Maintenance

PREPARING FOR PLANTING:
See our GOOD PLANTING GUIDE for guidance on how to properly prepare to plant.
POSITIONING:
Plant in a part shaded position.
Protect from hot afternoon sun and wind.
Mulch around plant to protect the water catchment area.
Add some compost for extra nutrition.
WATERING:
Keep soil moist in summer.
Avoid spraying flowers.
Water every day when planted in pots.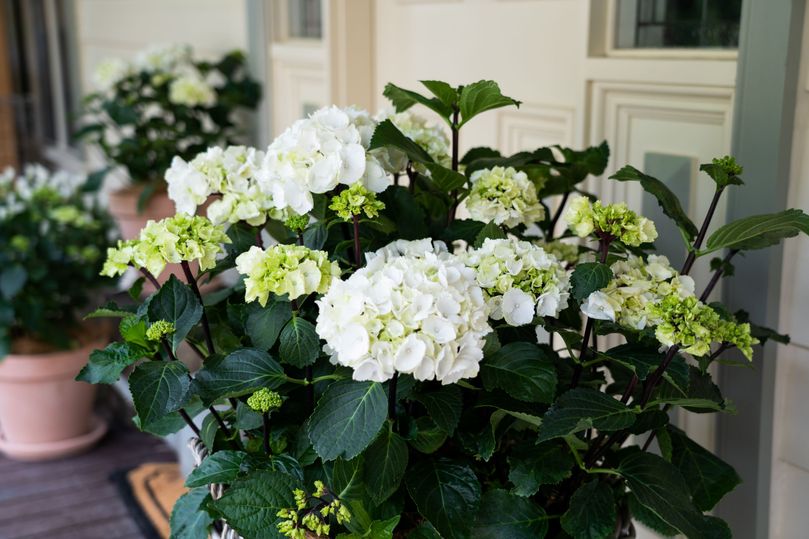 Hydrangea Obsidian 'Whhite Knight'- (image courtesy Plants Managemnet Australia)

SOIL & pH:
Hydrangea colour depends on the variety and type.
pH of the soil helps keep this colour.
Blues prefer Acidic soil - Add Bluing powder twice yearly to help.
Reds prefer Alkaline soil - Add lime twice a year.
Whites are not affected by soil type.




PRUNING:
Prune after flowering.
Late summer is best - don't leave to winter.
Prune the whole plant to maintain the round form.
Prune Paniculata later to get autumn flowering.
Fertilise after trimmimg and in spring.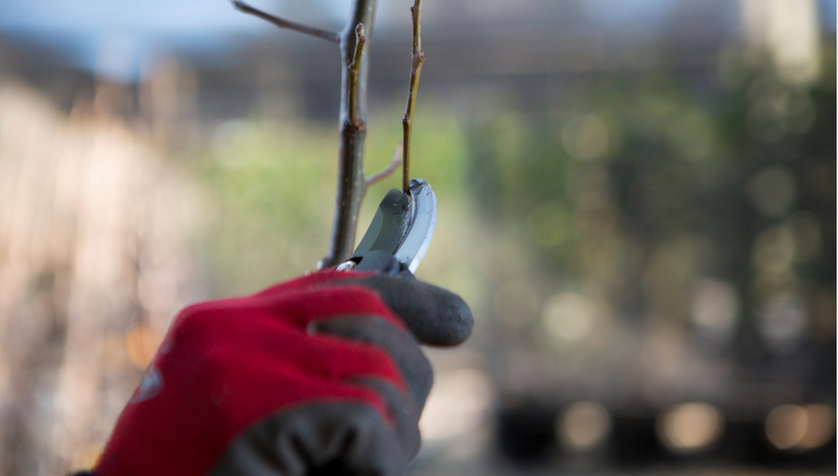 PEST & DISEASE:
Hydrangeas are quite hardy and relatively tolerant to pest and disease.
Watch out for Aphis or Mites, black spot or powdery mildew.
Treat as required.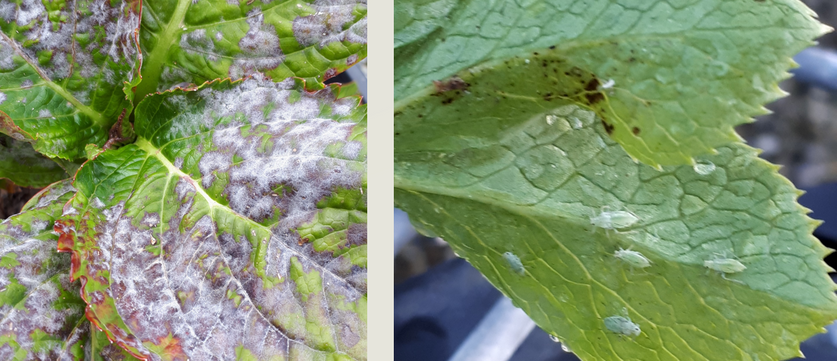 INDOORS:
Keep pot in a light position out of direct sunlight.
Water regularly.
After flowering, cut back and plant in the garden.


CUT FLOWERS:
Hydrangea make stunning cuts flowers.
Help to make them last….
- Fill a container with boiling water.
- Trim stems.
- Push flowers through a plastic bag so stems are protruding & flowers are protected in the bag.
- Sit stems in boiling water for a few hours.
- Revive flowers in cold water
For more information: