Home

/

We Sell Gardens, Not Just Plants...
WE SELL GARDENS - NOT JUST PLANTS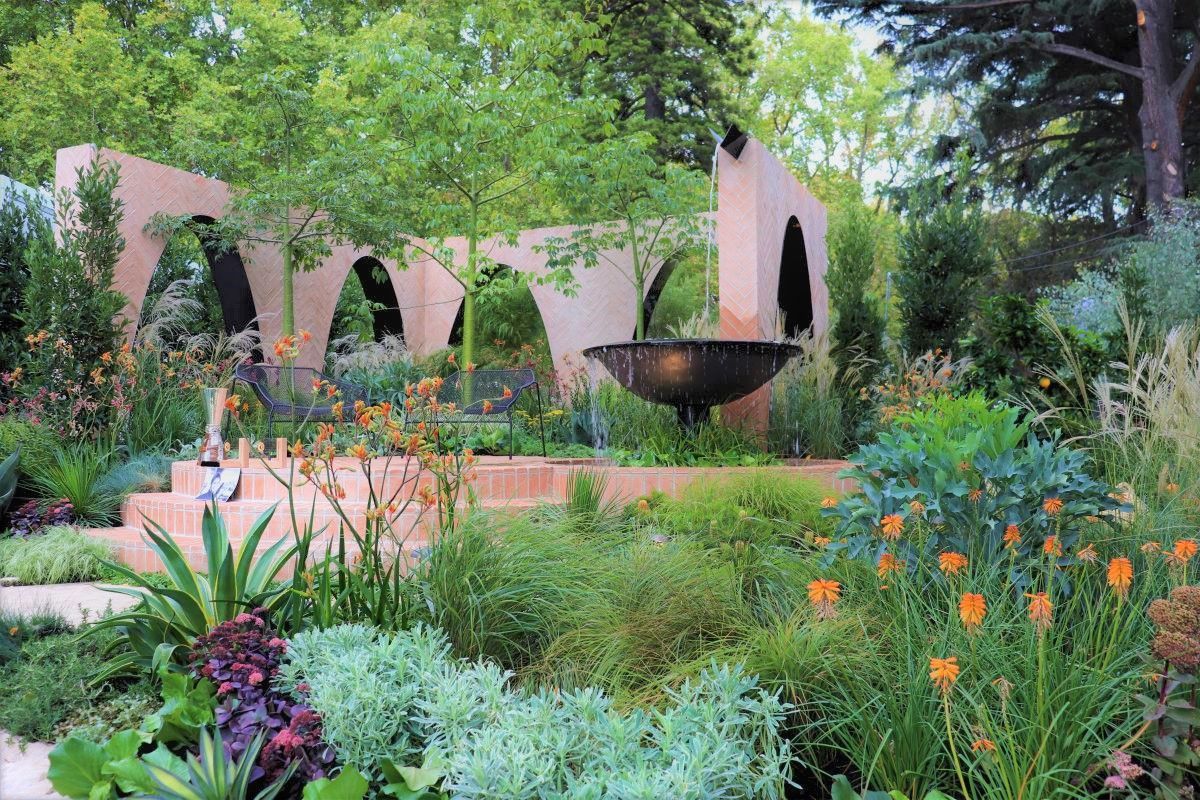 Behind every plant produced by Warners is a heartfelt passion for plants, gardens and the people involved in our business.

The Warners story begins, and continues, with our plants. Our reputation is built on a foundation of growing a complete range of quality plants, groomed through experience to perform in traditional Australian gardens.
We believe that buying plants from Warners should be a positive experience for everyone. Over the years we have developed the "Warners style", constantly adapting and evolving our range to incorporate new trends in garden design. Our time-honoured slogan "We sell gardens, not just plants" is more than just lip-service - it is our commitment to ensuring that every garden we supply stock for thrives and provides beauty and enjoyment for years to come.


Our stock range includes all the very best varieties in various pot sizes, making us a 'one-stop shop' for landscaping needs. Our collection includes: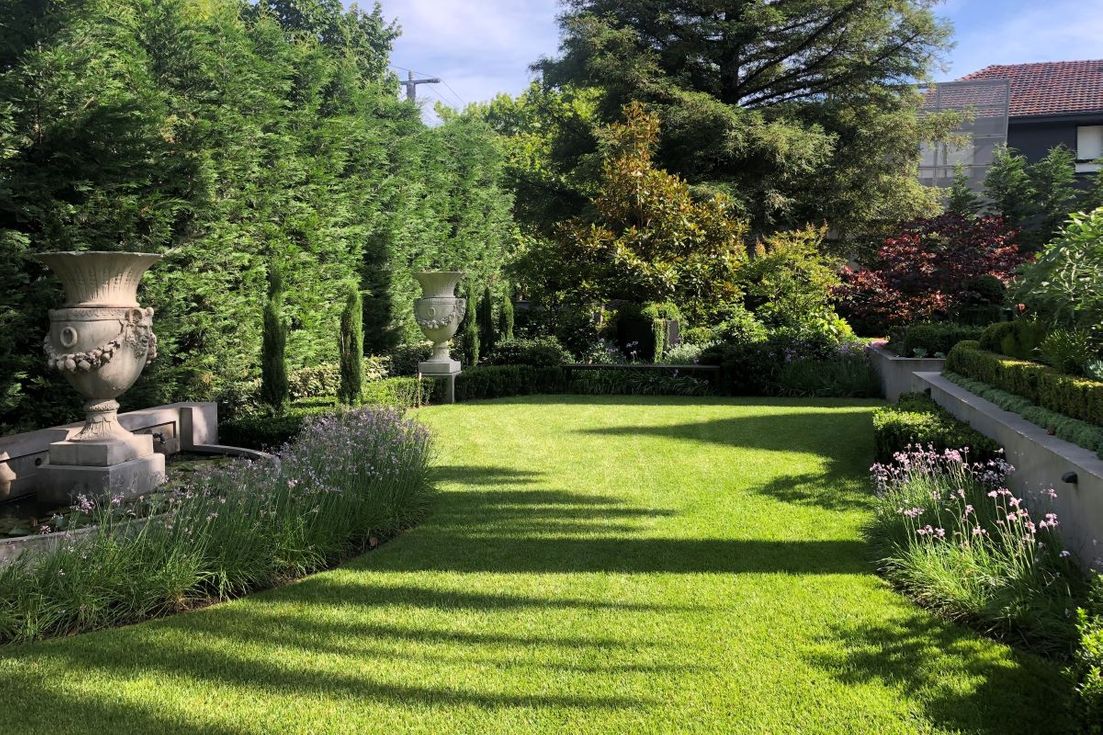 Top - "the Loggia" TRACT Consultants MIFGS Best in Show 2019
Bottom - Image Courtesy Jane Jones Landcapes