Plant What Where | Aussie Mediterranean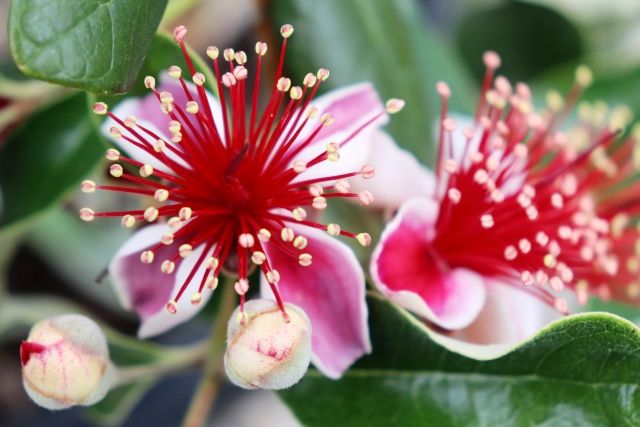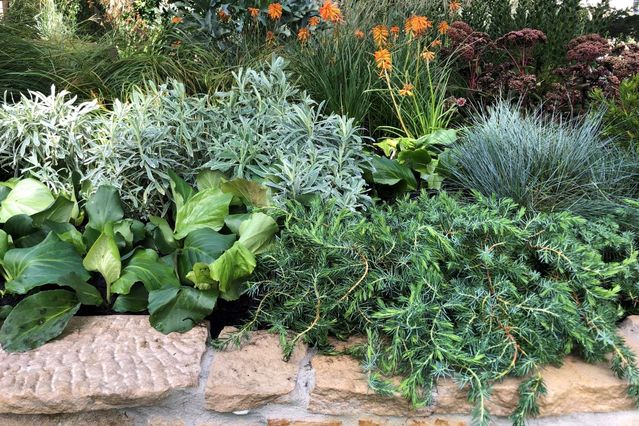 ---
PLANT WHAT WHERE | Aussie Mediterranean
---
When seeking hardy, drought-tolerant plants that are suited to long, hot, dry summers and short, cool, wet winters some will naturally look to Aussie natives. They offer a resilient solution for the garden and many have the added benefit of attracting birdlife and beneficial insects. Nonetheless, it doesn't have to be native.
Australia's South Eastern temperate climate lends itself perfectly to Mediterranean style plantings. When thinking of a Mediterranean style garden, it's not just those surrounding the southern European sea. It's the climactic conditions we are considering, and these are similar in South West Africa, the Southern states of America and of course South Eastern Australia and New Zealand. This geographic diversity offers a variety of options. In addition to edibles, there's a range of flowering shrubs and trees, both evergreen and deciduous to choose from.

You don't need to agonise or toss the coin over whether to plant Aussie native or Mediterranean. There are many similarities in planting requirements which means they can be combined to create a stunning palette of plants with an array of foliage, forms, colour and shape. So when planning your next garden, consider The Aussie Mediterranean garden.
Plant Selections:
Agave geminiflora
Structural pale green rosettes will form stems with age. Can be planted in urns or large dish platters and will grow in the toughest hot, full sun positions.
Kniphofia
The red-hot poker adds structural foliage year-round and striking red, orange or yellow stems in summer. Works well in pots or planted as a border and will thrive in full sun.
Essential Edibles
The pick of citrus for the Aussie Med' garden include Eureka Lemon, Mediterranean Sweet Orange, Tahitian Lime and Cumquat Calamondin. Add variety and colour with Punica granatum Pomegranate, Acca sellowiana Feijoa, Persimmon and Loquats.
Olea europaea
Tolerant to full sun, poor soils and drought, olive varieties are a versatile option used for balls, shrubs, hedging and feature trees. Consider 'Del Morocco' with slightly weeping foliage, or the French 'Picholine' variety – a strong upright form with medium sized fruit.
SMALL TO MEDIUM SHRUBS & HEDGING
Rosmarinus officinalis 'Chefs Choice'
A low growing, hardy, woody stemmed, evergreen, shrub with olive green, needle-like foliage that releases fragrant oils when crushed.
MEDIUM TO LARGE SHRUBS & SCREENING
Acacia 'Copper Tips'
Copper Tips will make a fantastic informal screen or feature plant, mixes well with Banksia praemorsa, Elaeocarpus and Agonis Burgundy. Underplant with new varieties of Lomandra and Dianella.
Laurus nobilis 'Miles Choice'
This compact Bay Laurel variety is drought and salt tolerant and is an effective hedging and screening plant.
Agonis 'Lemon and Lime' pbr & 'Agonis 'Burgundy'
With beautiful weeping foliage these elegant modern natives provide great colour contrast – from the striking yellow-green foliage of 'Lemon and Lime' to the rich maroons of 'Burgundy'.
Lagerstroemia
Plant as a feature deciduous tree with beautiful trunk formations and vibrant summer flowers. Look out for 'Albury White', 'Tonto' and 'Tuscarora' and the "Diamonds in the Darkpbr" range
---
For more inspiration:

DOWNLOAD Plant What Where PDF
and our PINTEREST page.