Best of the Best 2020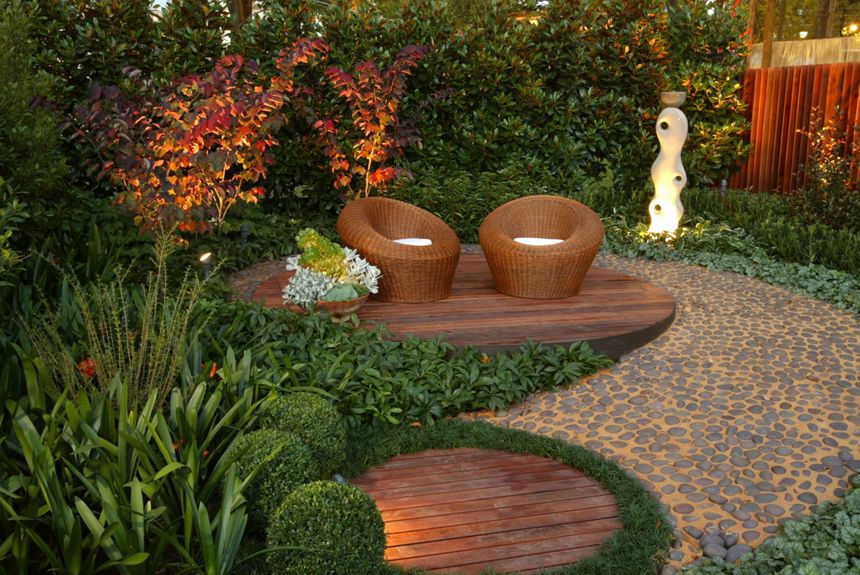 Bold Simplicty - Warners Nurseries Best in Show MIFGS 2002
When the Melbourne International Flower and Garden Show was cancelled in 2020..then 2021...So much work had gone into the design and preparation for our Show Garden by so many people, from the concept, design, initial construction and of course plant preparation, that we just couldn't take this post down. We were still excited by the concept and ideas on this page and were hopeful that one day this garden would see the light of day.
Well that day is on the horizon. At the time of writing MIFGS 2022 is a reality scheduled for 30 MARCH TO 3 APRIL 2022. See HERE for more detail. We will finally be contsructing our Show Garden in collaboration with Robert Boyle Landscape Design. This article captures some of the ideas and reasoning behind the design in 2020. Look out for updated information over the next few weeks as our 2022 Garden evolves and comes to life.
Our 2020 article......
In recognition of Winning Best in Show in 2002 with Bold Simplicity, Warners have been invited to create a Show Garden at the Melbourne International Flower and Garden Show.
MIFGS 2020 celebrates the Best of The Best as 8 designers who have previously won the coveted 'Award of Excellence for Best in Show' return and inspire Show goers unlike ever before.
Gardens tell stories, and indeed, many great stories are told with a garden as the perfect setting. This Show Garden, a collaboration between Warners Nurseries and Robert Boyle Landscape Design scratches beneath the surface and explores the old adage that "a gardener is part scientist, part artist, part philosopher and part ploughman".
'More than meets the Eye' is four gardens in one, the Bay hedge clipped into the Warners 'swish', providing a backdrop that hides our view to the other side. Each garden area has a different look and feel, highlighting the rich diversity of the Warners stock range, and artfully designed into separate rooms, each with their unique stories to tell.
Fashion changes over time, but great performing plants and good style will always endure.
With this garden we have chosen to celebrate 50 years of Robert Boyle working with Warners plants, designing landscapes across the country and creating spaces for families to enjoy. Living amongst the beauty of green space is Robert's gift to his clients, his philosophies on garden design bring enjoyment and continued wellbeing. The real benefits of a beautifully designed garden become apparent when you involve yourself, take time to discover its subtleties and immerse your senses.
The garden has been designed with minimal built structures, reducing our footprint and adhering to the idea that gardens should be simple and achievable, and in the very symbols of self-sufficiency, have plentiful plantings of vegetables and other edibles amongst the ornamentals.
Warners have been an integral part of MIFGS since the seeds were sown in 1925 at the first Melbourne Garden Week, where W.R.Warner exhibited his fledgling nursery business with the aim "to further the love of horticulture in the community". Now in 2020 we are still here, growing quality plants and helping others create gardens to make our cities a better place to live. We foster collaboration with designers and landscapers, and this year we partner with one who shares the same passion and values in creating glorious green spaces. In the words of Rudyard Kipling, "the glory of the garden lies in more than meets the eye".
We hope to see you at MIFGS, to enjoy the story, explore the garden rooms and be inspired to create.
MORE THAN MEETS THE EYE